Selling your home is a big decision and one that can be daunting. With the correct systems in place, you can easily navigate the process. From choosing the right Realtor to knowing how and when to sell, following these simple steps can make a world of difference in your selling experience.

Here are the five facts you must know about home selling.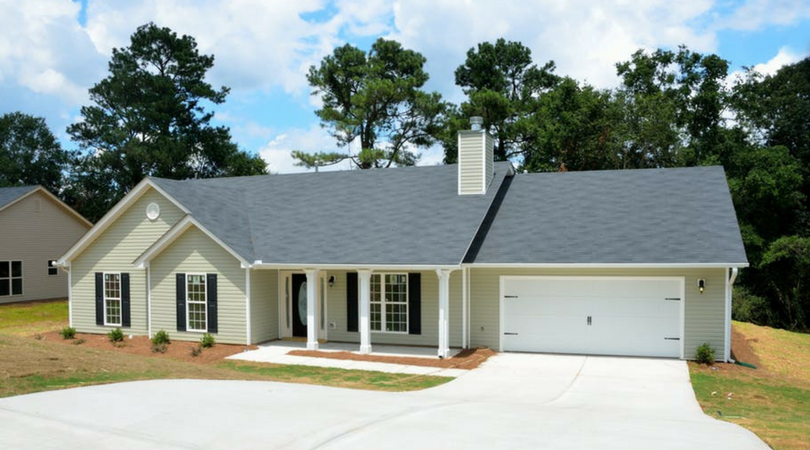 1. Your choice of a Realtor matters.
Of course, you should hire a great Realtor. By definition, that would be a professional who can take the hassle of selling of your hands. From start (the listing process) to finish (the closing process), a good Realtor can help you work through what can sometimes be a tricky process. The average For Sale By Owner sales price was $185,000, while the average price for a home represented by an agent was $245,000. That's a $60,000 difference!

To find a top producing agent to work with you, you need to be aware of the correct questions to ask during the interview process. Below are some things to consider when you initially meet your Realtor:


How many homes did he/she sell in the last year?

What was the average time from listing to contract date of these sales?

What was the average sale price to list price ratio?

How many properties are you selling today? (pending transactions)

Which advertising and marketing vehicles do you use? (offline and online)

How do you determine the price of the homes you sell?

Can you provide testimonials from past clients?

What is your method of communication and feedback? How often do you give updates?

Do you provide any other additional services? What are they?


2. Prepare a list of detailed information about the property, backed with paperwork and other essential documents.

Your Realtor knows what information should be included in the listing, and how the facts should be arranged to attract potential buyers. As the seller, you can help your Realtor by having information about the home ready (including renovations and other major mechanical upgrades).

Other information that you may want to include would be: roof age and warranty, central air conditioning age, furnace age, instrument survey or a plat, dates of home improvement projects, certificate of compliance (permits), and hot water heater age.


3. When is the best date to sell?

Generally, March to May (spring months) are the best times to sell because more offers are received at this time. If you decide to sell your home in December, talk to your Realtor ahead to plan what can be done to make your home sell better.

Presentation is everything when it comes to home selling. Dive into the busy months of fine-tuning. Paint the walls, refinish the hardwoods, and clean the carpets and so on. Think about how you can make your home appealing to your buyer's five senses.

A pre-listing inspection is also a great idea. During a pre-listing inspection, a professional home inspector inspects your home. Then you can immediately address the issues that future inspections will point out.

Plan out schedules for open houses to allow prospective buyers to bump into other prospective buyers. When one prospective buyers talk about the house possessively, someone else want to beat them to it.


4. Price the home right at the start of the home selling process.

Regardless of how the home looks and what preparations were made for it to sell, all will be futile if the price is not right. The price set for the home once it hits the market will do most of its marketing.

Don't make the same mistakes other sellers make. Don't choose a Realtor just because they suggest the highest selling price or they offer the lowest commission costs. Instead, take the time to study and understand today's buyers. They will know if a home is overpriced or not because they have all these pieces of information right at their fingertips.


5. Know your legal obligations.

When you're selling your home, always tell the truth. There have been lawsuits filed because sellers lied about the material defects of their homes. Make sure that you're 100% honest with the Realtor you choose. They can help guide you through the contractual, inspection, and closing processes.

Selling your home doesn't have to be an arduous process. It can be fun, educational, and hopefully lucrative! With the right person to guide you through selling your home can be a breeze!